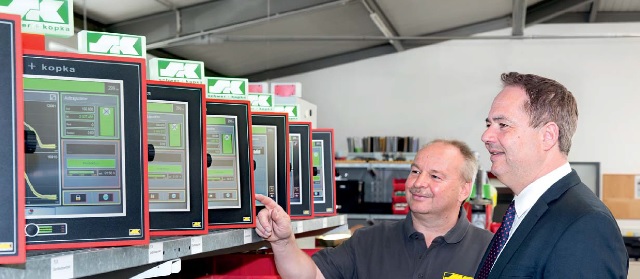 About S+K GmbH
Global leading company in process monitoring system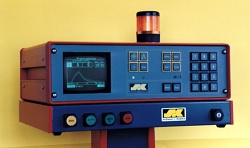 German Schwer+Kopka GmbH is a global leading company in process monitoring for metal works such as forging, thread rolling, stamping, and others.
S+K has been delivering more than 15,000 units since the 1st envelope measuring unit SK3 in 1992.
The latest SK process monitor equips not only envelope monitoring but also new function to detect a small defect within envelope limit.
SK process monitor guarantees product quality!
New generation MES system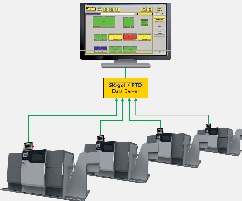 S+K released production data collection system 1998.
Now providing new generation MES (Manufacturing Execution Systems) SK-go!.
SK-go! is including the interface with ERP software such as SAP.
SK-go! realizes production transparency and effective production.
Providing a series of reliable products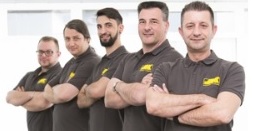 S+K is providing sensor, monitor terminal, and MES software package including ERP interface.
All products are designed and manufactured in own hands. It keeps flexibility.
S+K is certified ISO 9001:2005.