Technology - SK-Reporter
What is SK-Reporter?
Up-To-Date information by S+K.
The information is published on S+K web site.
Helpful information to understand our products.
Providing as pdf files.
Depending on web browser, you may need Adobe Acrobat Reader.
Download here
Life of Thread Rolling Dies Increased Five Fold!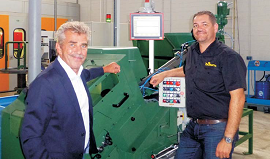 SK process monitor
The life of expensive dies increased 5 times by DMI and part data memory functions of SK process monitor!
SK-Reporter_E_03_2014.pdf
Reliable detection of even the smallest tool breakages and chips!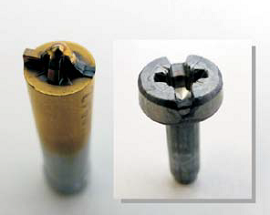 SK process monitor
Small defect within envelope limit could be detected by Foxmatic without narrowing the limit!
Foxmatic detects cracked heads and eliminates costly sorting!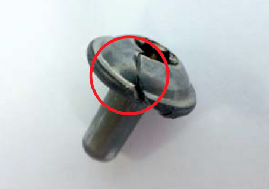 SK process monitor
Crack on head could be detected by new function Foxmatic.
Then costly sorting works (the cost 140,000 Euro in a year!) were eliminated.
Reliable Monitoring of Planetary Thread Rollers at 1800 parts/min.!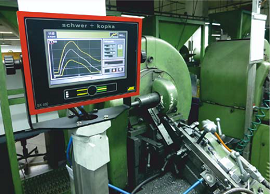 SK process monitor
The combination of SK400 and special sorting gate could detect process error and separate defective part on high speed (1,800 parts/min!) planetary rolling machine.
SK-Reporter_E_09_2015.pdf

Return Technology top