PRODUCT - SK process monitor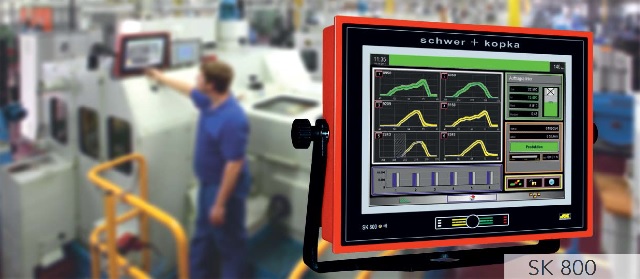 Main uses
Monitoring process force for the following metal working process and detecting process error.
Cold forging
Hot forming
Thread rolling
Metal sheet stamping
Metal cutting and others
Monitoring process force continuously while machine cycle.
Preventing a defective part mixed into good parts by monitoring all parts in-process.
Main advantage
Auto envelope monitoring
Trend monitoring (e.g. detecting tool wear)
Possible to detect a small defect within envelope limit
And more and more..
Refer
technical information
Line up
SK200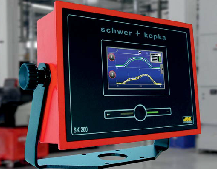 The smallest size
Use basic functions in a limited space
Pamphlet SK200 (pdf)
SK400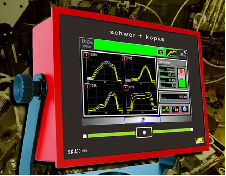 Small size
Many available options
Pamphlet SK400 (pdf)
SK500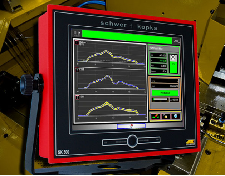 Large screen
Many available options
Pamphlet SK500 (pdf)
SK800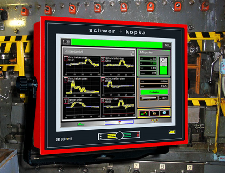 The largest screen
Many available options
Pamphlet SK800 (pdf)
Main function table
Refer the following document also.
SK Process Monitor series Main functions description (pdf)

Return to Product top